Login to use the Flowcash app.
flowcash®

is a cloud-based cash flow forecasting and management app that gives you full control of your business cash flow.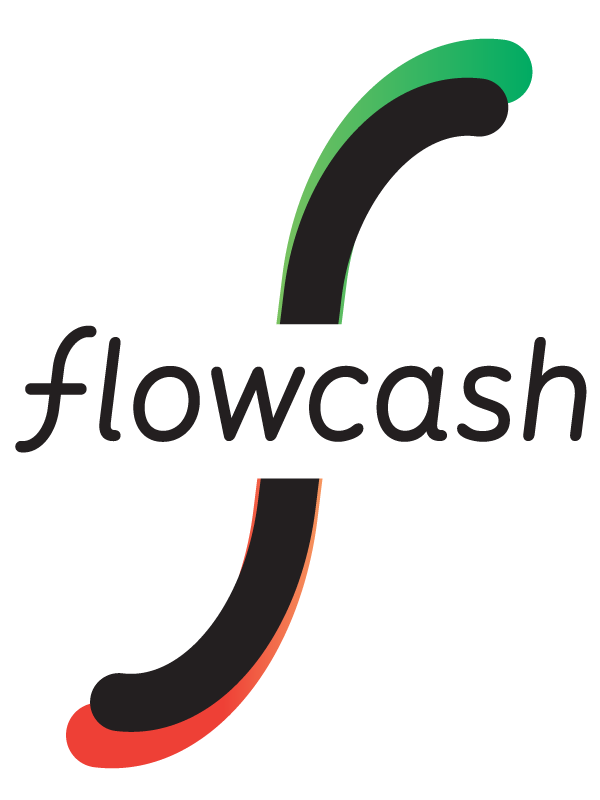 ®
To get started, Signup your business for a free 14-day Trial Subscription Offer
---
FUNCTIONALITY
Quick and easy set-up of your company details
Allowance for your trading account and a linked second (investment) account
Natural groups of cash inflow and outflow areas for clear tracking of income/expense areas
Customisable inflow and outflow line items to show exactly what your company requires
Create detailed forecasts quickly and easily with the once only or forecast series functionality for daily, weekly, monthly and quarterly transactions
Warning markers help by alerting you to problematic days of the month
- track, trace and action issues before they become problems!
USER FRIENDLY
User friendly layout
Intuitive user functionality so it's easy to learn and use
Cloud-based so you can view anywhere, anytime
Easy grid layout – clear and concise
SIMPLE REPORTS AND GRAPHICS
Built in cash flow reports
Daily reports
Full-year summary reports
Graphs to highlight cash flow position
Customisable for daily, weekly, monthly, quarterly, annual or any combination required at the click of a tick box
BANK RECONCILIATION
Daily bank reconciliation and easy input
Gives clear cash position and history
Our daily marker shows the day you have reconciled to – great for multi-users to know where the business transactions are up to
Allows un-forecast inputs, push-forward forecasts, splitting and edit functionality
AFFORDABLE
Just $40 per month, billed annually, gives you access to this clever tool
Free test with your own company data through our 14-day login access